IMPORTANT:
Please Click The Button Below To Confirm Your Registration To The Programme.
Picture The Perfect You In 2021

Congratulations in taking the first step (which is always the hardest), and enquiring about my programme.
Very shortly (if I have space for you on the challenge) you will be full of energy and feeling vibrant and healthy. Your weight will be comfortable, your muscles firm and toned, and you will be able to wear any clothes you want.
Everywhere you go people will complement you on your appearance, and tell you that you look fantastic. More importantly you will actually feel fantastic.
You'll feel stronger, leaner, more confident and energised than you have in years. You will in essence be the very picture of health after taking part in my programme.
I look forward to speaking with you soon,
Nico.
And Even More Success...
Jo
Working with Nico is brilliant, learning new things and helping, guide and support!
Jo
Goal: Weight loss
Sandra
l couldn't have asked for a better coach. I didn't realise at the time where l was going wrong but after chatting with my coach certain things are standing out. He has explained so much to me over the weeks and l have great confidence in him.
Sandra
Weight loss and improved health goal
Sandra
Medical Professional
Karen
Managing diet around lifestyle and doing any exercise have always been the biggest problem for me.
Having bounced this around for the best part of 30 years and I truly was expecting this attempt at weight loss in time for my son's wedding to be another flash in the pan and end up in the same place as all the previous attempts – FAILURE.
Considering how skeptical and to be honest suspicious I was at the beginning, it still surprises me that the coaching is definitely working for me.
I didn't enjoy the process of trusting someone I had never met before with personal information about lifestyle, habits, and failures, I found it quite uncomfortable, I would consider this the hardest part for me.
One of the biggest benefits has been, understanding an awareness that I required a lifestyle change and accepting and committing to it, are two very different things, and it is not as painful and daunting as I expected.
I needed to accept that for someone as independent as me, I still couldn't make it happen on my own, but actually that doesn't make me a failure.
I know without the coaching I would have failed by now and gone through that miserable, hopeless cycle of failure again. I still have a long way to go, there are no quick fixes but at least this time I think I just might make it.
Karen
Weight loss and build a healthy relationship with food and exercise.
Amy
I have been working with Nico for the last few months.
Nico has managed to push me further than I would ever have done myself and I have found that what I thought were my limits definitely weren't!
The workouts, cardio and resistance exercises have been very hard work but so rewarding.
Most importantly for me, with Nico's support and motivation I have not only lost weight and centimeters but have kept it off!
Amy
Goal: Weight loss and health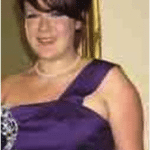 Becki
One Habit Coaching was one of the best programmes I have been on.
The coach Nico went above and beyond throughout the whole time to support my lifestyle changes.
His approach was supportive and he regularly added in extra calls to help me when I was struggling … the programme was a sustainable lifestyle change, not just a quick fix diet. I would highly recommend to anyone.
Becki
Online Nutrition Coaching Client
Becki
Medical / Health Professional
Naomi
The most effective and life-changing health experience I've had.
With Nico's help and guidance I've improved my mobility, lost weight, redefined my relationship with food and started making the right health and well-being choices. All without pain, or feeling deprived.
His techniques are simple, and it's all stuff you know already – no special requirements, equipment or fads. Highly recommend.
Naomi
Weight loss and health client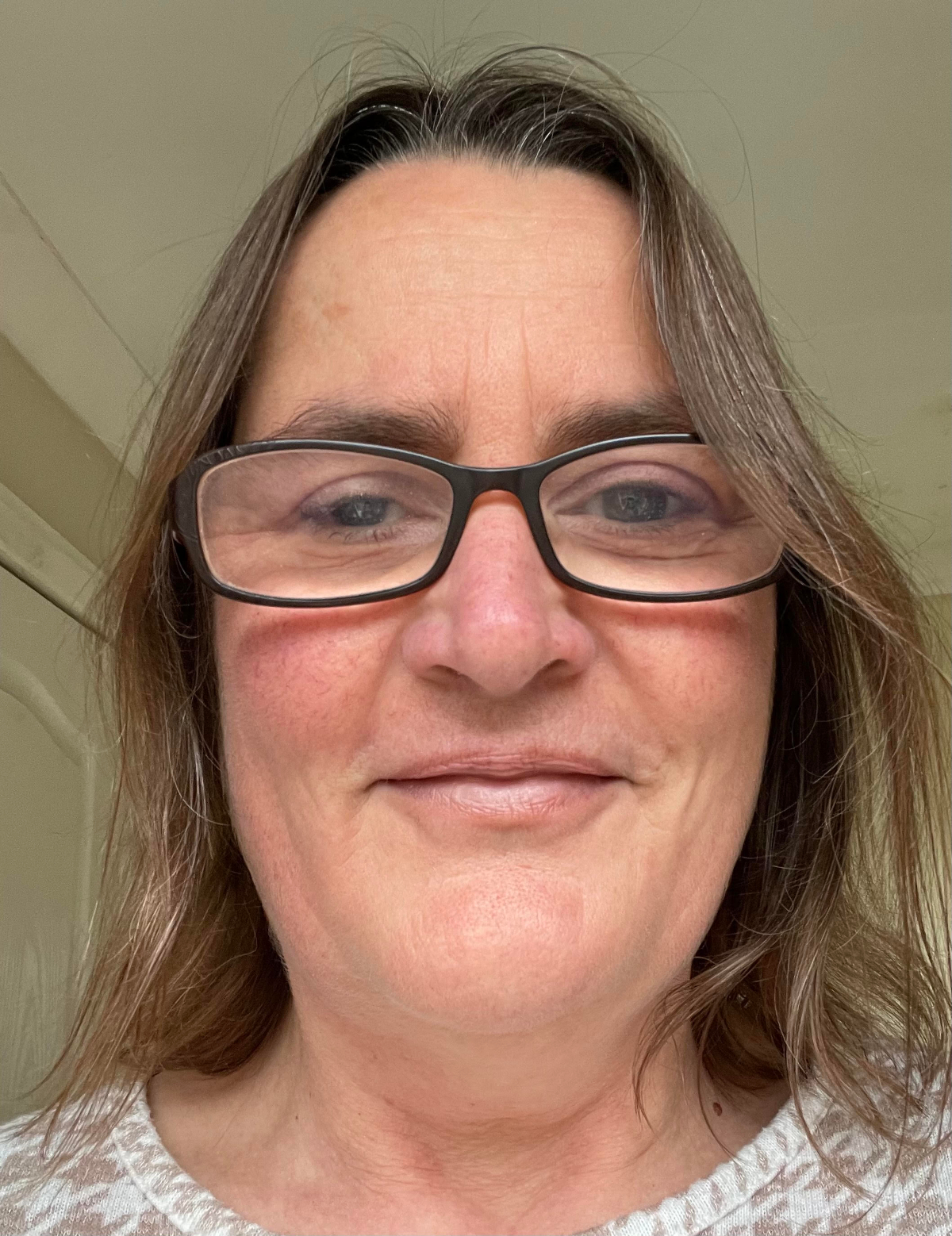 Naomi
Finance Professional
Tamsyn
I was looking for fitness. Previously I would just run either on the treadmill or outside with no additional supportive training.
Nico has taught me the importance of other types of training to facilitate and enhance my performance.
The functional training sessions are extremely varied, enjoyable and motivational and I completed my first 10k race last weekend with a PB time and finished in the top 15%. Thanks Nico!
Tamsyn
Goal: Fitness and motivation for sport
Tamsyn
Medical Professional
Kat
I have not had a single migraine since I started…
I am sleeping so much better and have found the wonders of the early morning tranquillity and it is amazing…
I never thought I would be able to run as I have done, and although I lacked self-confidence I have had the fab support knowledge and company of my PT… But without realising it I have achieved so much.
Kat
Goal: Weight loss, learn to run and train for 10k
Personal Training Client
Jenny
Jenny, 37 year old professional working mum lost 17lbs* so far and has renewed motivation to achieve her significant weight loss goal.
Name: Jenny, 37 years old mother and accountant.
What made you decide to work with a nutrition coach?
I'd developed some bad nutrition habits and your ad sounded like a good fit.
What results have you achieved since starting the program?
Lost 9lbs on the first 8 weeks of the program followed by 7lbs in a month or so since, down a clothes size, and doing daily exercise.
What do you like best about working with a nutrition coach?
Nico had some great ideas of very easy to make changes with a big impact.
I love the habits, and in general liked the approach of only making changes that I'm confident I can keep up forever.
These new habits are really effective and have inspired me to plan to lose a significant amount of weight.
What would you say to someone who is sitting on the fence about joining the program?
The program can be as easy as you want it to be, and has the potential to be a real turning point in personal fitness.
Nico helped me identify a number of really quick wins to make big difference from making very small changes.
I'd say it was well worth it.
Is there is anything else you would like to add?
Thanks Nico! I'm pretty confident that I'm going to carry on with all the new habits and have a new target of 11stone (3st 13lbs off starting weight).
Jenny
Women's Weight Loss Program Client,
Weight Loss Goal
Jenny
Finance Professional
Ashelle
Achieved my goal of 'athlete' body fat percentage. Dropped from 26% to 19% body fat.
Ashelle
Goal: Gained confidence for a beach holiday
Ashelle
Health Care Professional
Antonia
I had been halfheartedly exercising for the last few years until I discovered personal trainer Nico Valla.
Over the last few months he has given me the inspiration and motivation to get fit and eat and feel well. I absolutely love the sessions of high intensity interval training combined with weights exercises.
The exercise plans have massively built up my stamina as well as making me stronger and fitter again. it's brilliant fun and he's always great at getting you to give that little bit more.
His sport and nutrition knowledge is also excellent so he's helped me with my diet too! If you need motivation I would highly recommend Nico!
Antonia
Goal: Improved fitness and motivation.
Antonia
Medical Professional
Alison
I have just achieved my goal, which was to complete my first triathlon! I felt really scared when I first entered it, but now I have much more confidence!
When I started training with Nico I could not swim a single length of the pool but now I can complete the whole swim easily! I used to feel that running was my weakest discipline but I have seen it improving. I can run further and faster than before, and on the bike, I can keep up with others – my cycling has improved massively!
Alison
Goal: Weight loss and first triathlon
Naomi - Update 2021
There are times in your life when you need help, not because you're weak or helpless, but because you just don't quite know how to identify or tap your own strength.
I stumbled over Nico, online, at such a time in my life, two and a half years ago. I felt a need to take control, and googled 'life coach'.
Nico's details popped up and within minutes we were chatting online about what I needed and how he could help.
Over the course of the next 12 months I went from 16 stone to 11, signed up for, and regularly participated in, my local Parkrun, and learned some truly valuable life-hacks.
Nico taught me how to make good choices, adopt great habits, and how to make myself accountable to me.
18 months later, the weight is still off, and I catch myself recalling Nico's advice and sharing it with friends and family - this was a truly life-changing experience for me.
If you're ready to take control but need someone to show you the way, I wholeheartedly recommend Nico to you.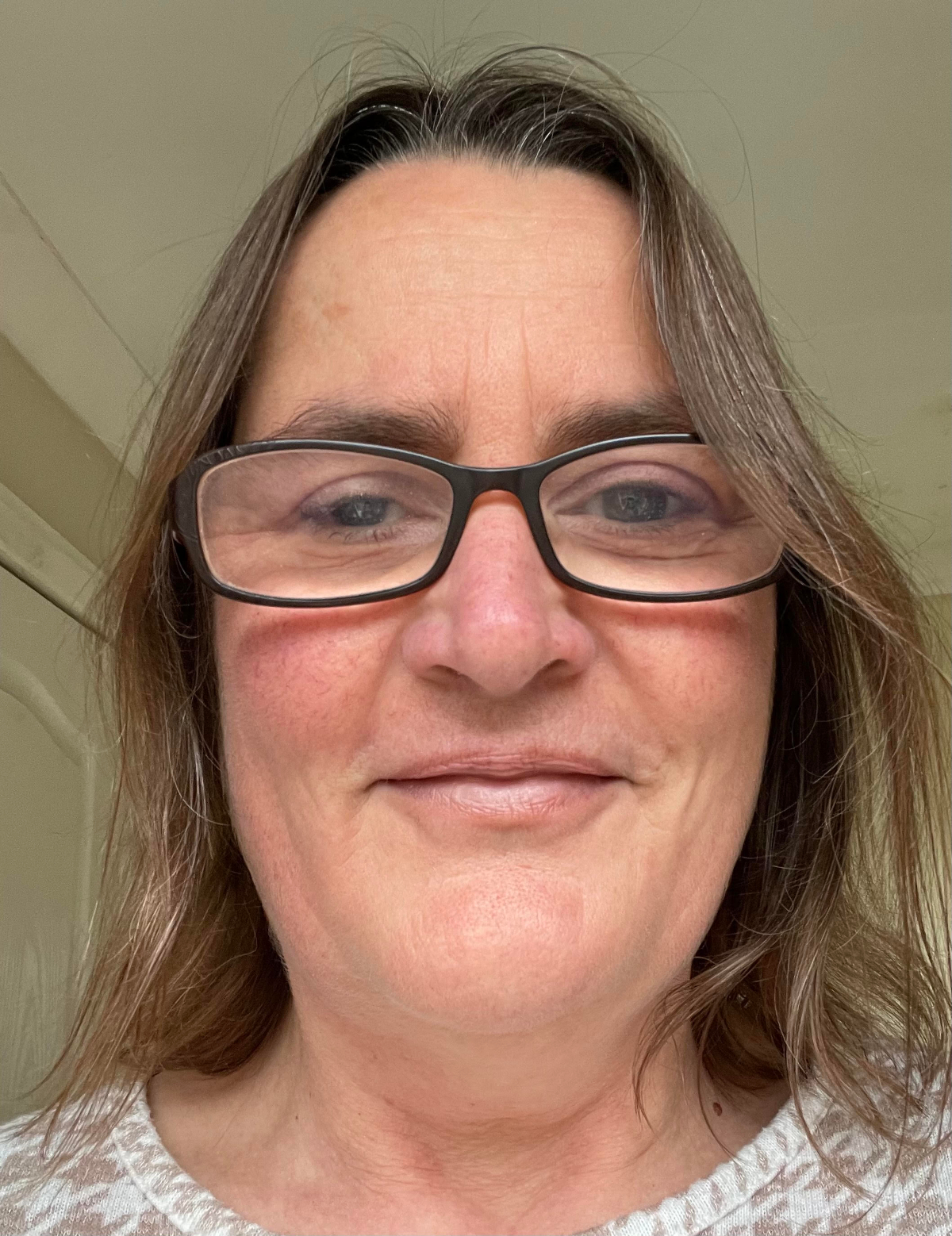 Naomi
Finance Professional
One Habit Coaching aims to be the best online nutrition and fitness coach solution for the busy professional who wants to achieve and maintain their best health in the context of their life. By submitting your details, you understand that you will be sent information by email, and you give permission to receive email communication. Your details will never be shared, and you can unsubscribe by clicking the unsubscribe link at the bottom of any email.Disclaimer: By using this website you agree that it is your responsibility to work directly with your health care provider before, during, and after seeking nutrition and / or fitness consultation. Any information provided is not to be followed without prior approval of your doctor. If you choose to use this information without such approval, you agree to accept full responsibility for your decision. *Results vary from person to person. Please read the privacy policy here.