Get Exclusive
Nutrition Tips

That I Only Share With Subscribers
Look, feel and perform at your best without complicated diets or crazy workouts. Request your 5 habit cheat sheet and essential nutriton guides below: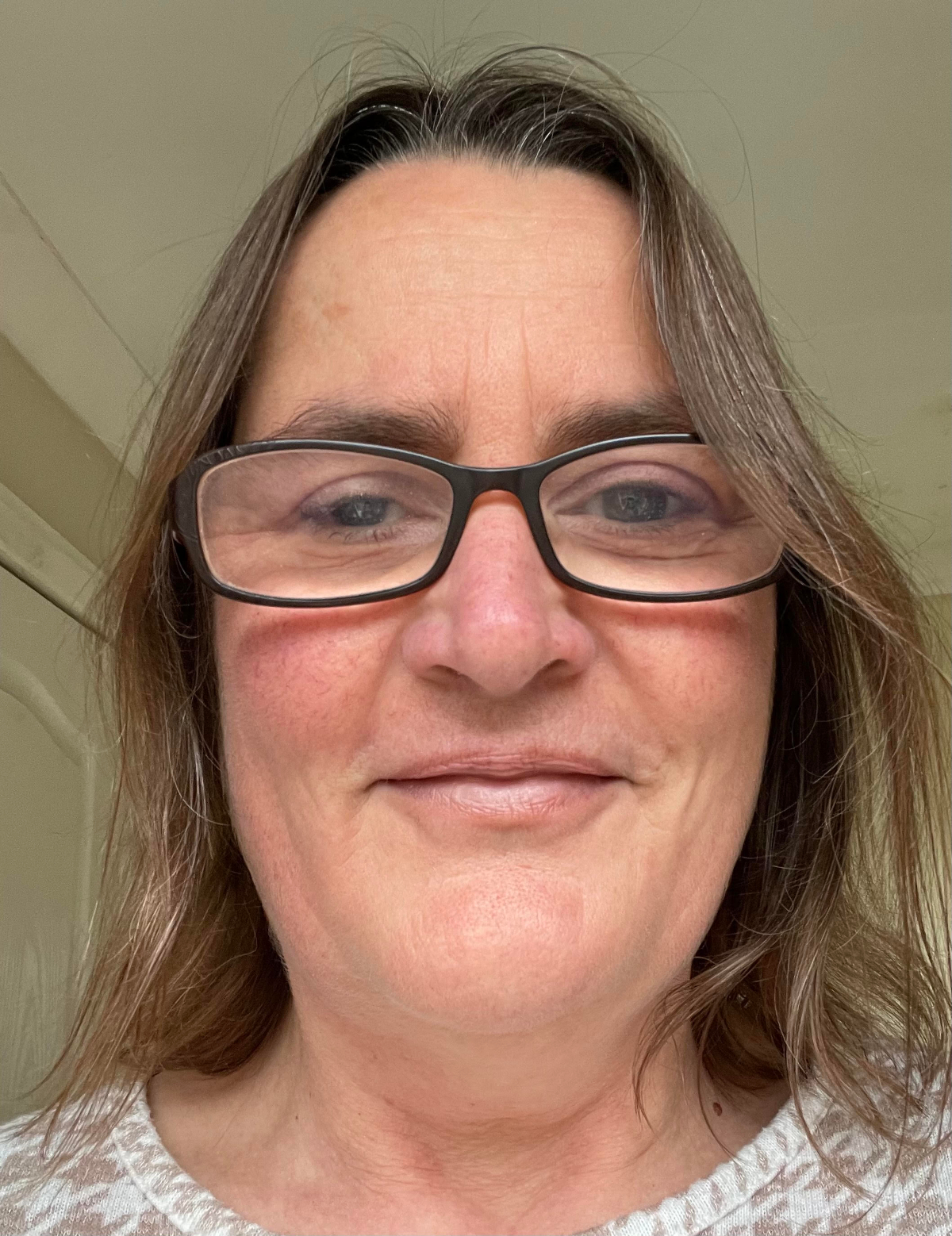 "
Naomi
The most effective and life-changing health experience I've had.
With Nico's help and guidance I've improved my mobility, lost weight, redefined my relationship with food and started making the right health and well-being choices. All without pain, or feeling deprived.
His techniques are simple, and it's all stuff you know already – no special requirements, equipment or fads. Highly recommend.
Naomi
Weight loss and health client
Naomi
Finance Professional
"
Jeremy Lost 8.5kg (18.7lbs)
I have learnt that 'imperfect action' does work.
I've not put any pressure on myself, but have unconsciously and sometimes consciously applied some of whast you guided me through previously and I am proud that on the 1st of January 2021 I weighed in at 96.4kg and on the 1st of march, I weighed in at 87.9 kg.
I not only have I made progress, but in my eyes, good progress and it hasn't felt chore some or painful.
There's still a way to go, but I'm happy about this, and hopefully, you will recognise that you played a part in this achievement, so thank you.
Jeremy
Teacher, Director, Actor
"
Jenny
Jenny, 37 year old professional working mum lost 17lbs* so far and has renewed motivation to achieve her significant weight loss goal.
Name: Jenny, 37 years old mother and accountant.
What made you decide to work with a nutrition coach?
I'd developed some bad nutrition habits and your ad sounded like a good fit.
What results have you achieved since starting the program?
Lost 9lbs on the first 8 weeks of the program followed by 7lbs in a month or so since, down a clothes size, and doing daily exercise.
What do you like best about working with a nutrition coach?
Nico had some great ideas of very easy to make changes with a big impact.
I love the habits, and in general liked the approach of only making changes that I'm confident I can keep up forever.
These new habits are really effective and have inspired me to plan to lose a significant amount of weight.
What would you say to someone who is sitting on the fence about joining the program?
The program can be as easy as you want it to be, and has the potential to be a real turning point in personal fitness.
Nico helped me identify a number of really quick wins to make big difference from making very small changes.
I'd say it was well worth it.
Is there is anything else you would like to add?
Thanks Nico! I'm pretty confident that I'm going to carry on with all the new habits and have a new target of 11stone (3st 13lbs off starting weight).
Jenny
Women's Weight Loss Program Client,
Weight Loss Goal
Jenny
Finance Professional
Request Your 5 Habit Cheat Sheet And Get Exclusive Nutrition Tips That I Only Share With Subscribers
Look, feel and perform at your best without complicated diets or crazy workouts. Request your 5 habit cheat sheet and essential nutriton guides below: